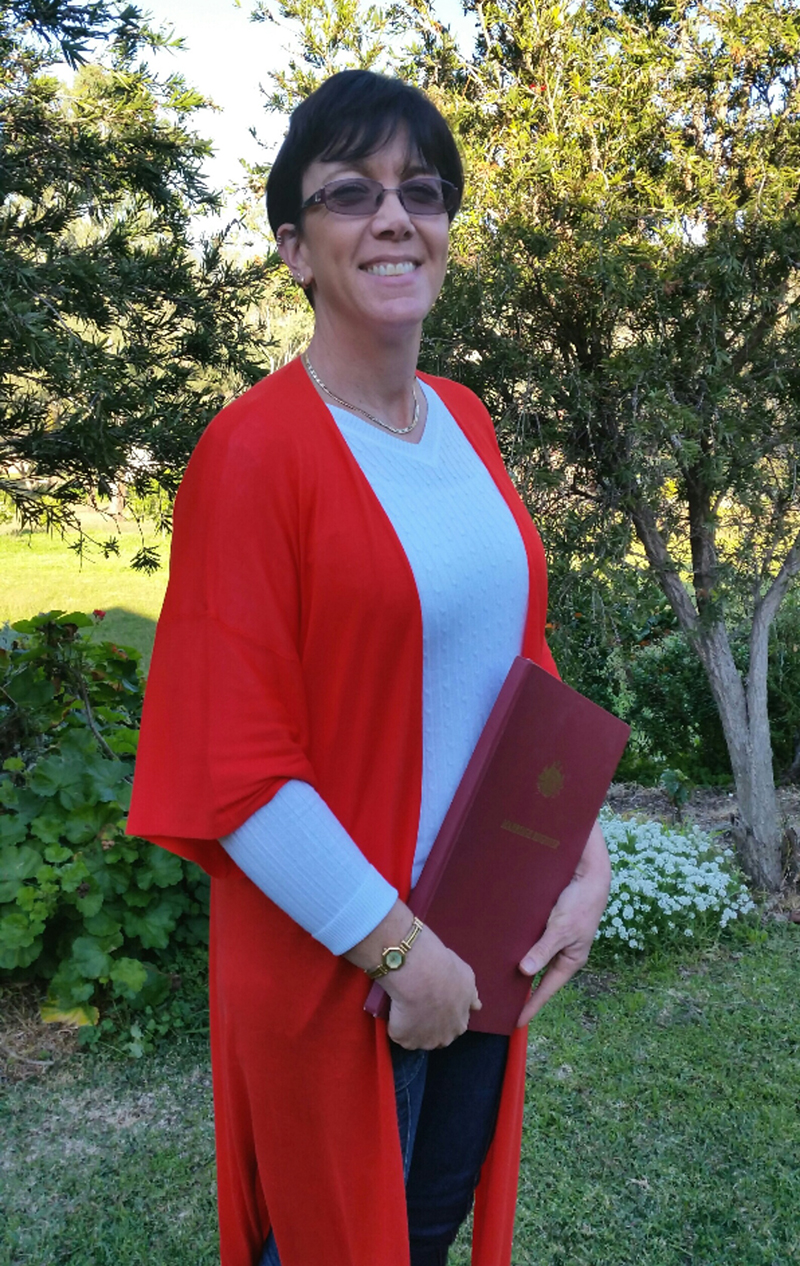 Hi, I'm Jaine, the proud owner of Moment and Time. Let me tell you a little more about me. I grew up in a small country town in western NSW and now reside just 10 minutes from Tamworth. I am the youngest of 6 children with 5 older brothers. I have been married for 23 years and am a Mum of two.
My main job is as a Registered Nurse working in emergency and haemodialysis wards and I am doing some more study to increase my qualifications.
In my free time I enjoy riding horses, motor bikes and I love pole dancing – it's a great way to keep fit. I enjoy all music but most especially from the 50's, 60's, 70's and 80's.
Celebrancy for is not a job for me but a love and this is why I don't feel – or elicit – any pressure to secure bookings. I'm very comfortable and capable of working with different cultures and background and am sensitive to the diverse family dynamics of our communities. I also previously worked as a wedding photographer so I am mindful of the importance of the photos.